Ready
to use,
easy to
apply.
Our inks are designed to be easily deposited on top of many different types of substrates.
We offer industrial inks adapted to conventional application techniques such as spraying, inkjet, robot coater, fluidized baths, screen printing, etc.
In case of specific expectations, we can also develop a customized product to meet customers' requirements and needs.
Our inks deliver efficient solutions in terms of:
Id mollis consectetur congue egestas egestas suspendisse blandit justo.
Augue pulvinar justo, fermentum fames aliquam accumsan vestibulum non.
Sit facilisis dolor arcu, fermentum vestibulum arcu elementum imperdiet eleifend.
Faucibus cursus maecenas lorem cursus nibh. Sociis sit risus id. Sit facilisis dolor arcu.
THEY ENSURE COMPATIBILITY WITH: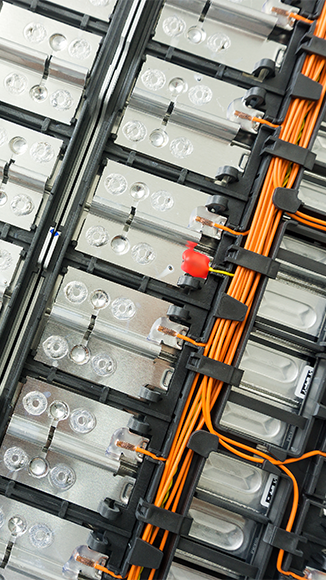 BLACKLEAF Ink for batteries is applied to the cathode for faster charging while extending lifetime.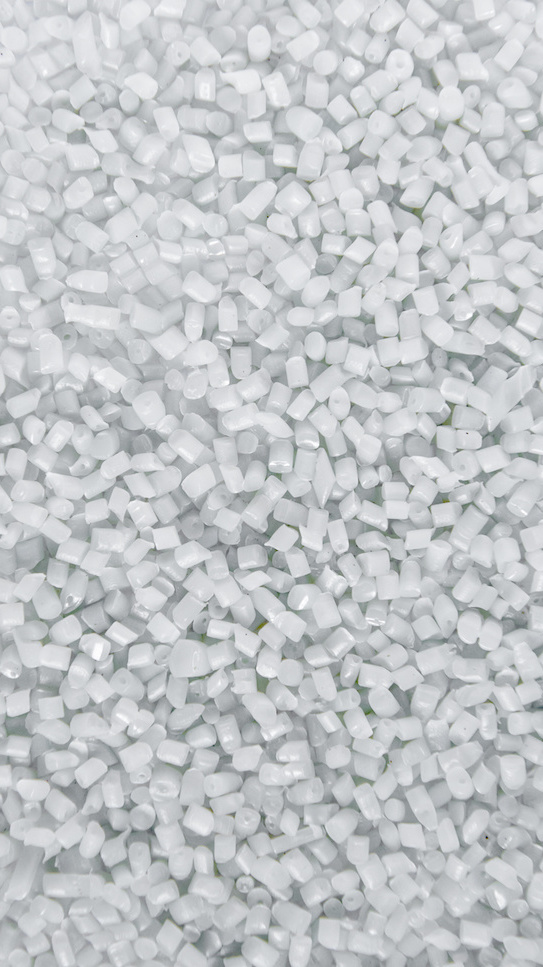 BLACKLEAF Ink for polymers can help create and efficent EMI shielding adapted to certain frequency ranges for electric vehicles (EV) casings.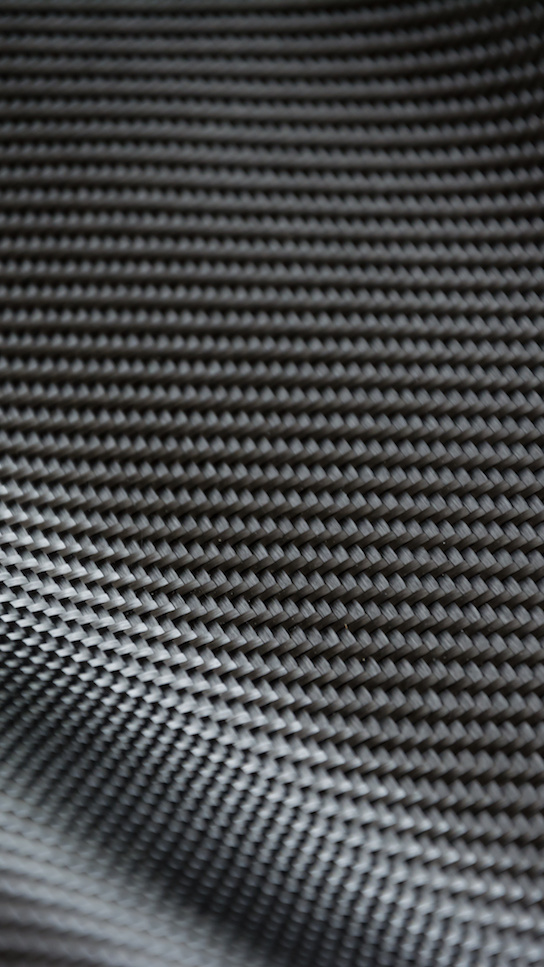 BLACKLEAF Ink for composites adds a heating function to the material, allowing for de-icing of surfaces or soldering of pieces together.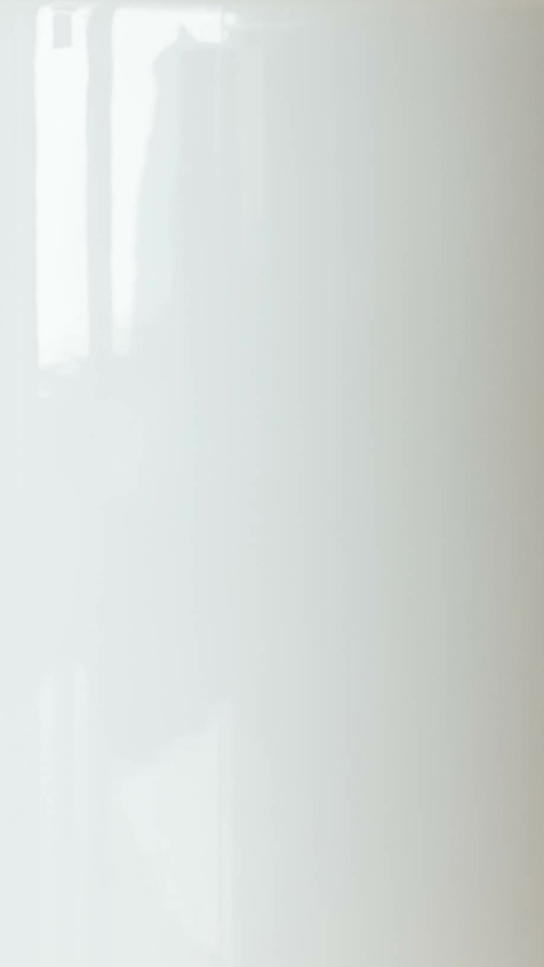 BLACKLEAF Ink for ceramics ensures the optimal heat of bulk heating elements for household electrical heaters while providing ligher weight (removal of traditional resistance).
BLACKLEAF Ink for textile helps design locally heating parts inside technical clothing.
And re-defined industrial products
or processes:
EXAMPLE ON ENERGY STORAGE SOLUTIONS FOR BATTERIES AND SUPER CAPACITORS:
BLACKLEAF ink's high electrical conductivity makes it a suitable material for enhancing the conductivity of battery electrodes and improving charge/discharge rates.
Its high surface area allows for increased active material loading on the electrodes, leading to higher energy storage capacity and improved energy density in batteries.
Its high thermal conductivity aids in heat dissipation during battery operation, reducing the risk of overheating and enhancing battery safety.