Ready
to use,
easy to
disperse.
Our additives are designed to be easily integrated in many different types of matrices.
We offer solutions to introduce and disperse efficiently graphene in a wide range of matrices and for any types of application. We can also customise our additives to meet performance requirements and optimise the desired capacities.
Our products deliver efficient solutions in terms of:
Id mollis consectetur congue egestas egestas suspendisse blandit justo.
Augue pulvinar justo, fermentum fames aliquam accumsan vestibulum non.
Sit facilisis dolor arcu, fermentum vestibulum arcu elementum imperdiet eleifend.
Faucibus cursus maecenas lorem cursus nibh. Sociis sit risus id. Sit facilisis dolor arcu.
THEY ENSURE COMPATIBILITY WITH: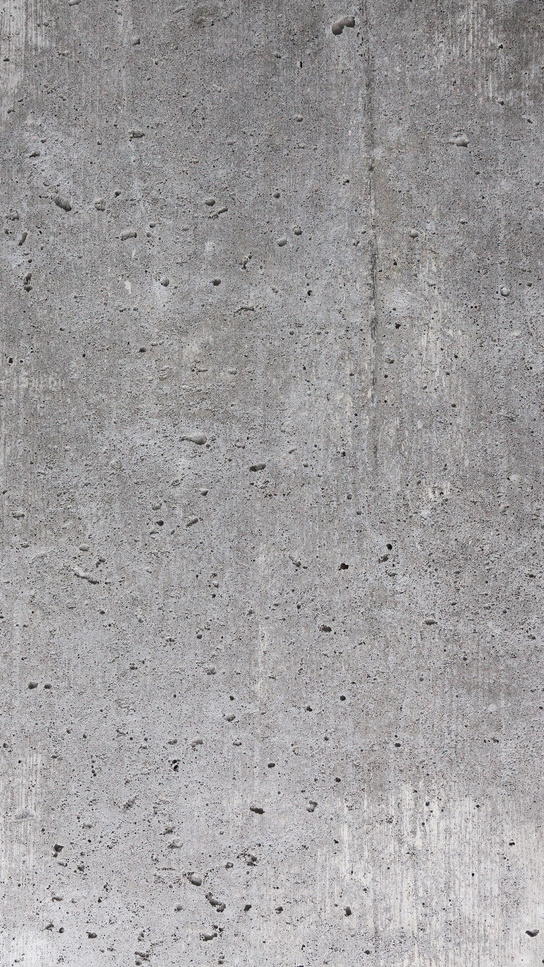 BLACKLEAF additive for concrete helps increase by 10% compression resistance in standard concretes, allowing for lighter contruction structures.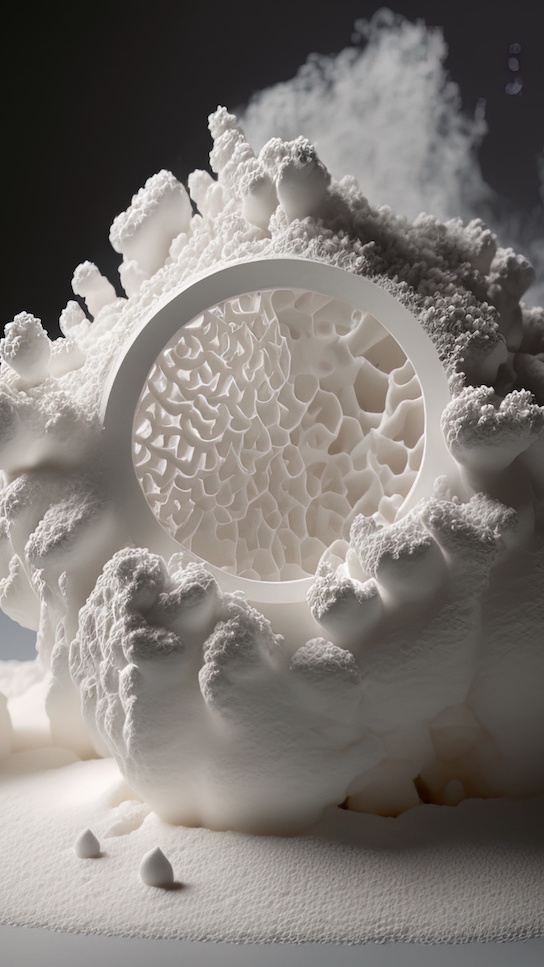 BLACKLEAF additive for polyamide enables greater electric cables resistance while bringing anti-static properties.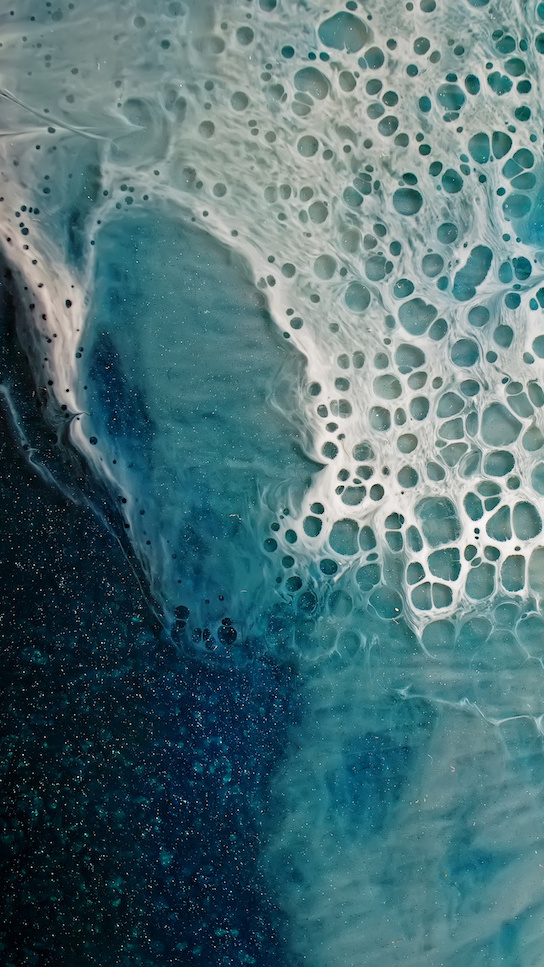 BLACKLEAF additive for epoxy bring enables an electrical conductivity adapted to an electrostatic charge dissipation (airplane fuselage, paint films, floors,  industrial production loines with ball bearings).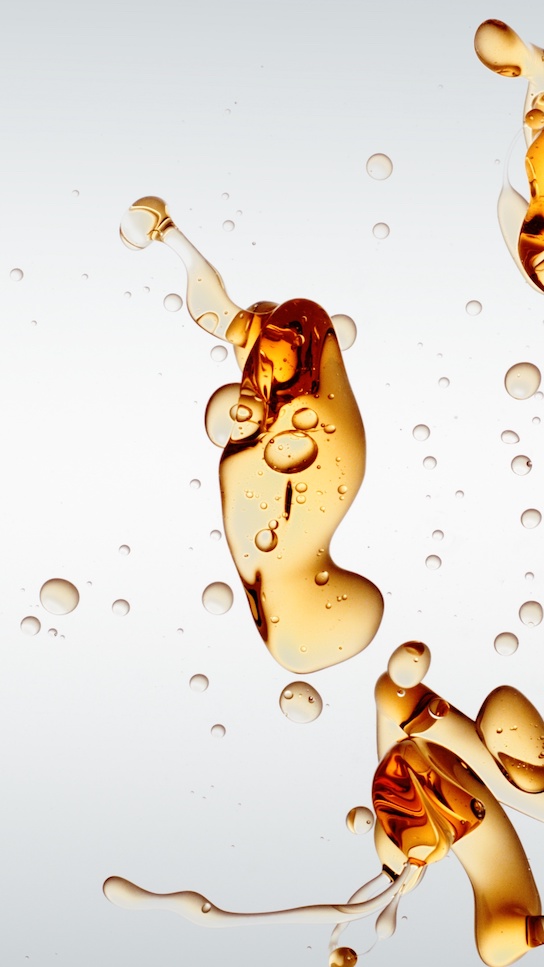 BLACKLEAF additive for grease reduces mechanical parts friction coefficient while improving performance and increasing their lifetime.
AND PERFORMANCE WITH LOW VOLUME
EXAMPLE OF RESULTS ON POLYAMIDE:
BLACKLEAF ADDITIVE
loaded into PA12 by 1% improves its mechanical performance:
Elasticity up to 45% (Et : 367 Mpa to 533 Mpa)
Elongation over 20% (A% : 196% to 250%)
Bending up to 94%. (Ef : 381 Mpa to 740 Mpa)
BLACKLEAF ADDITIVE
loaded into PA11 provides better electrical conductivity :
WITHOUT GRAPHENE: 10^12 Ohm/sq
+1% BLF ADDITIVE: 10^6 Ohm/sq Dissipative capacity
+2% BLF ADDITIVE: 10^2 Ohm/sq Resistive capacity