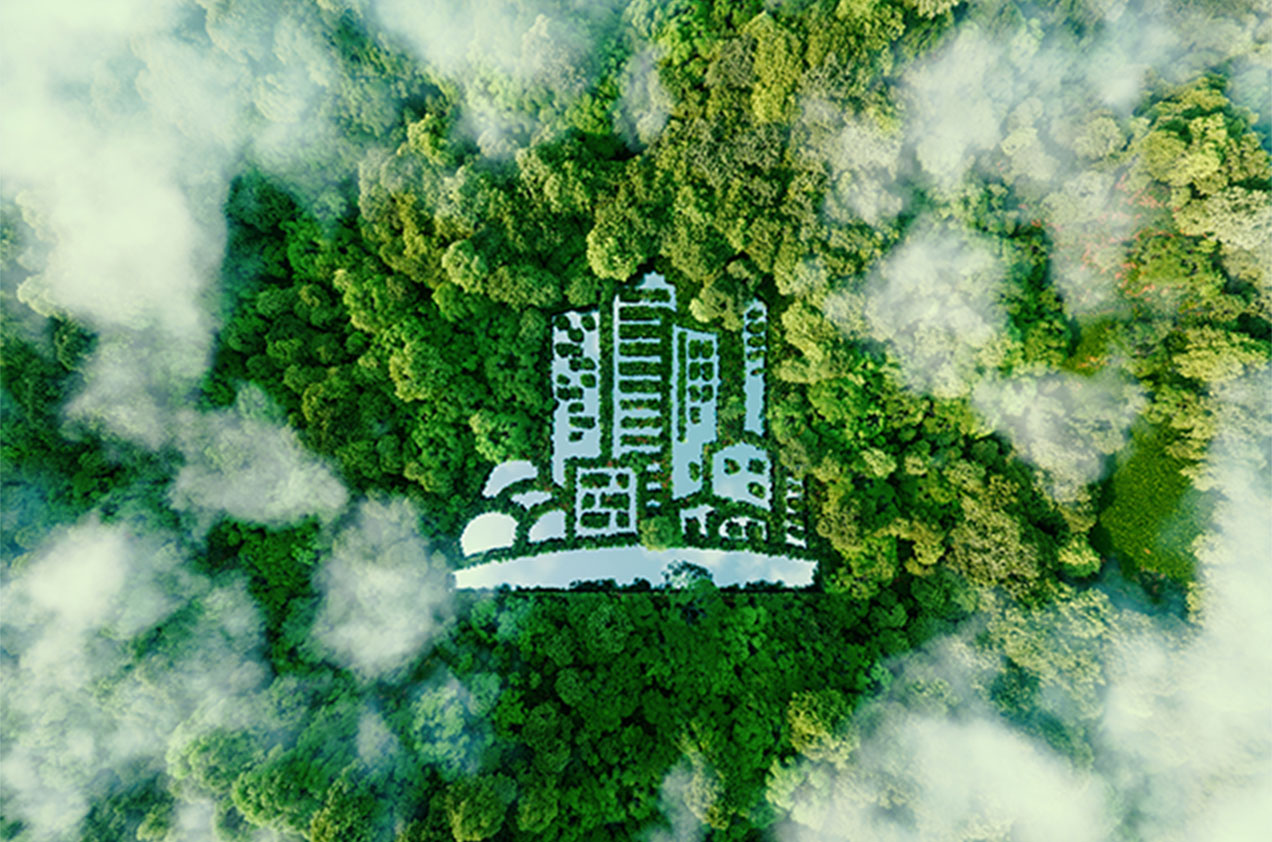 WHAT IS GRAPHENE?
WHO IS BLACKLEAF?
You are a journalist and you are looking for informations about graphene and about our company. You are at the right place!

Please find here details about this huge subject. You will find general informations about graphene, our press realeses, and our media kit with logos and photos to use under copyright.
INFORMATION ABOUT GRAPHENE
Graphene: why is the new black?
PRESS RELEASES & press kit