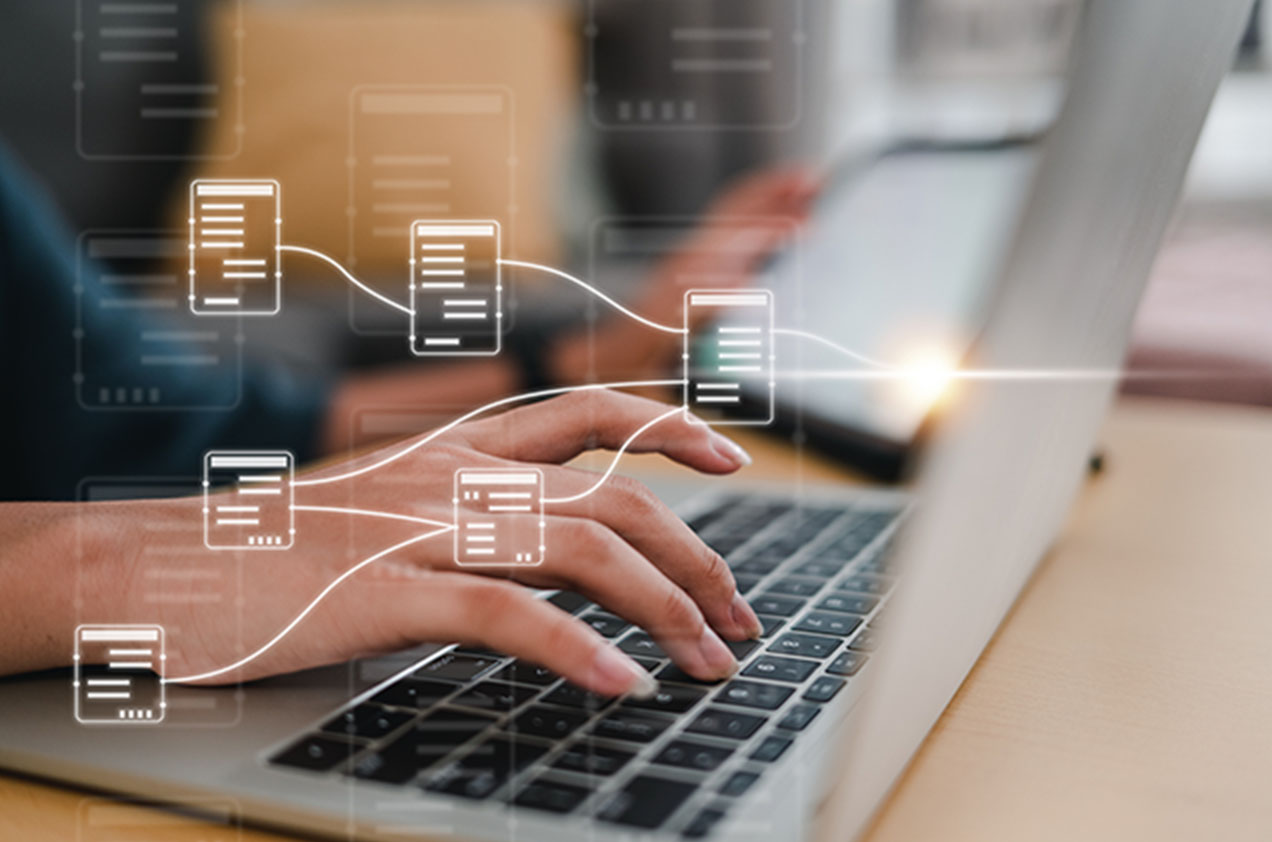 BE A GAME CHANGER on our side
BLACKLEAF is at the beginning of its history, and every day we're looking for new talent to join us on this adventure. If you too would like to take part in BLACKLEAF's mission to contribute to a more efficient, responsible and sustainable industry, please send us your application.We look forward to hearing from you!
Find all our job offers on this page.
Maybe you are the next Game Changer?
Our goal is to bring together complementary, demanding and creative profiles who want to go further in terms of alternatives, quality and technicality. Every day, we strive to raise the standards of the industry. To do this, we look for profiles that shape the company in a different way and provide a rewarding experience.

Find here the job that's right for you.
WE ARE
SORRY!
At the moment we have no opportunity at BLACKLEAF. But, do not hesitate to send us your application. We are always looking for people!
Please contact us on: recruitment@blackleaf.fr