Born from the encounter of innovation enthusiasts and scientists wanting to provide concrete answers to environmental issues, BLACKLEAF was founded in 2018 with the idea that graphene can change the world.

Graphene is a revolutionary material for us, with exceptional properties, that we believe has limitless potential. We worked hard to developed a revolutionary formula and to produce it in the most eco-friendly and responsible approach. We are aware of the impact of modern industry on climate and we are convinced that sustainable innovation can address the major environmental challenges of our society. Moreover, we are committed to decarbonizing industry and create value and better performance. At BLACKLEAF, everything we do is driven by innovation and we are convinced that it is essential to build a sustainable future.

This mindset leads all our team members on a daily basis and represents one of the keys to the success of BLACKLEAF. Each and every one of us is committed to representing our identity which is defined by our vision, mission, attitude and values.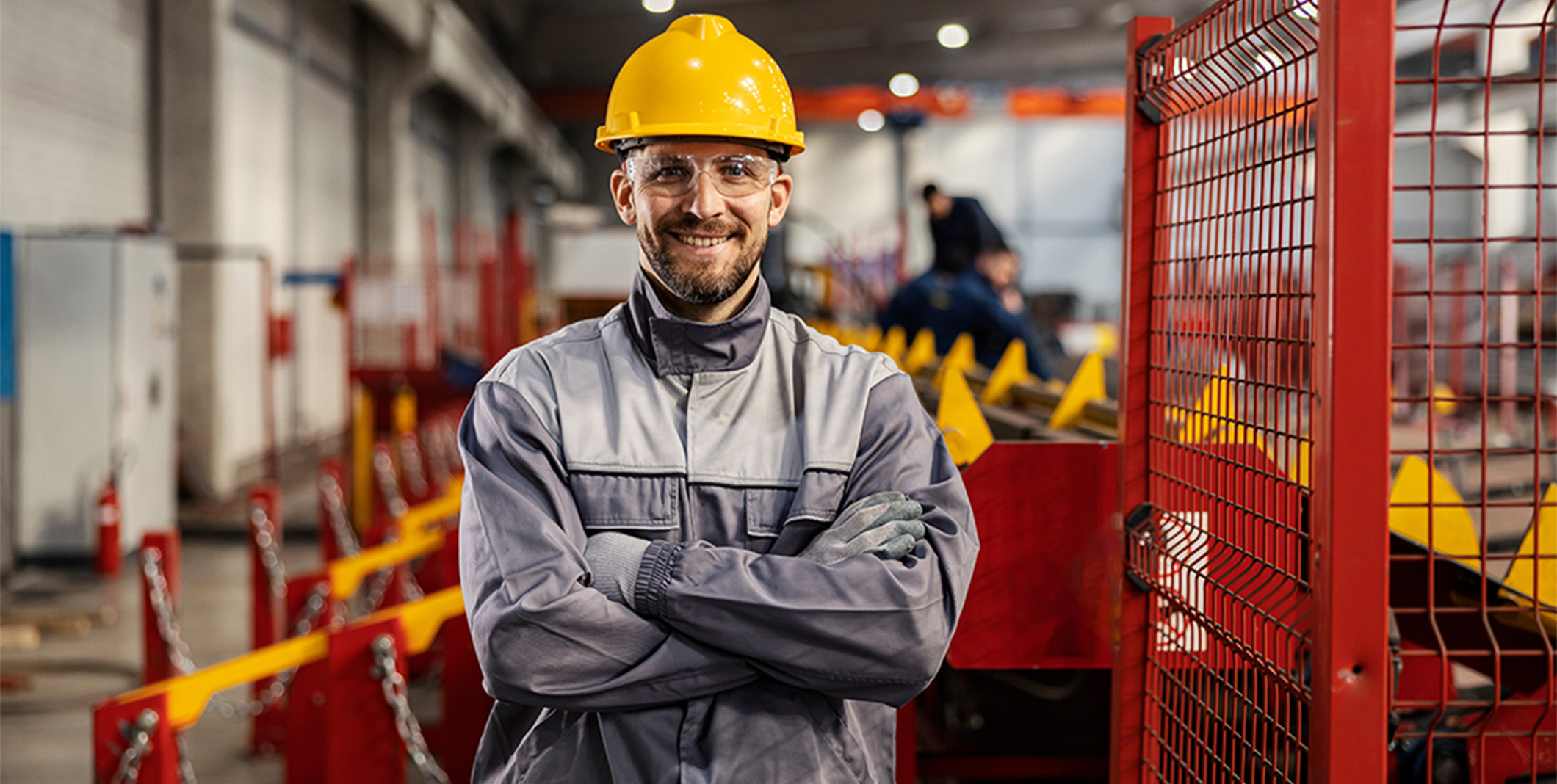 We want to make BLACKLEAF graphene an essential material for all manufacturers whose objective is to reduce their carbon footprint while improving the performance and competitiveness of their products.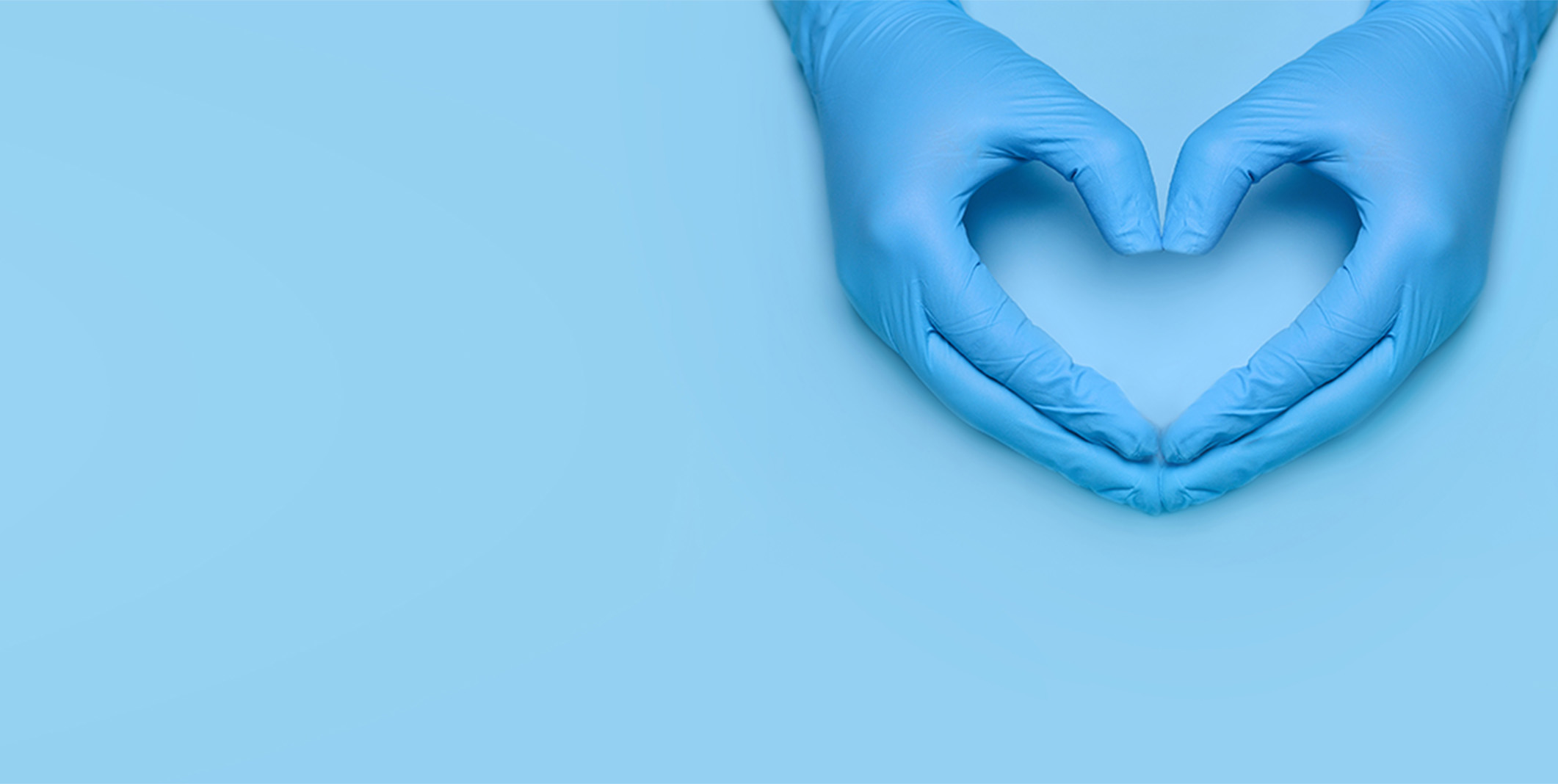 BLACKLEAF makes diversity a force that creates added value.
We are open and attentive to our customers to ensure a high level of service.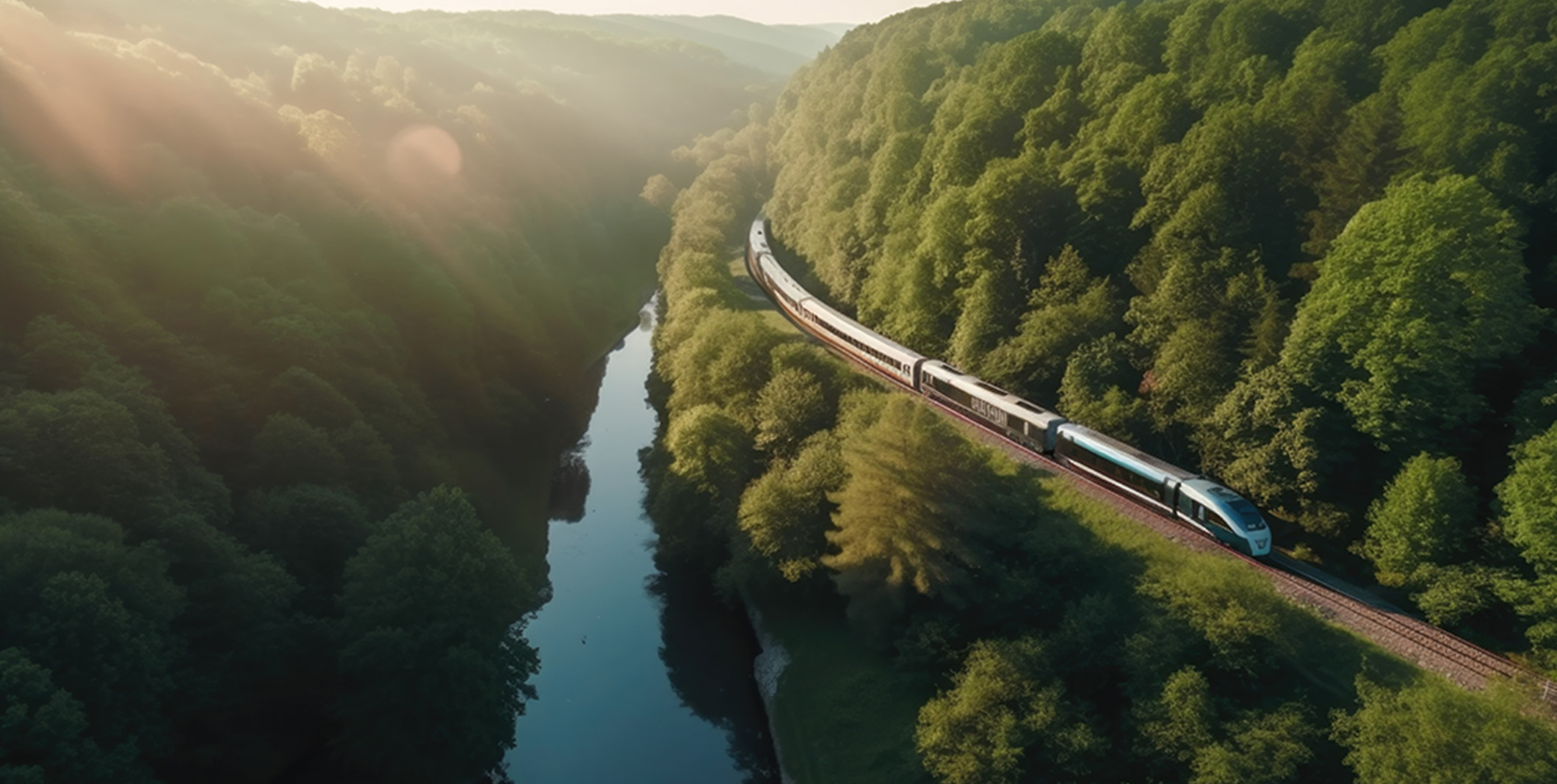 Our ambition is to be a world leader in graphene production by 2030 and to become a key strategic industrial player at the service of our customers. We want to embody the success of France's eco-responsible reindustrialization, while making cutting-edge technologies in France to create value for society.
We will grow in a profitable and sustainable way with the desire to build a better world tomorrow.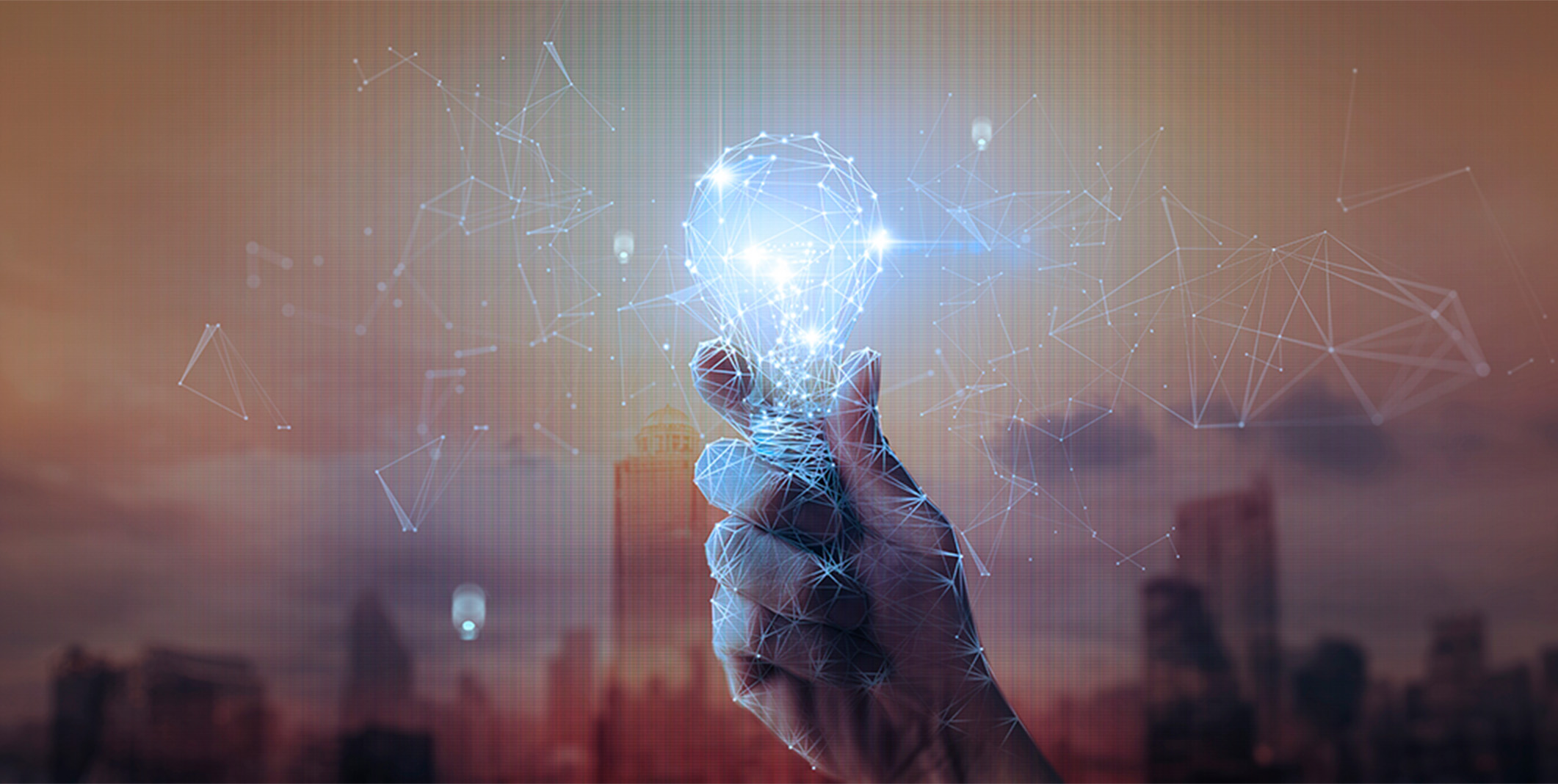 At BLACKLEAF we are optimists, guided by action and the perspective to adapt ourselves every day to bring relevant solutions to our partners and customers.
We want to design a world in which progress and environmental considerations are compatible.
This is why innovation, progress and pushing our limits are not only intentions but the mindset that drives us every day.
patents already registered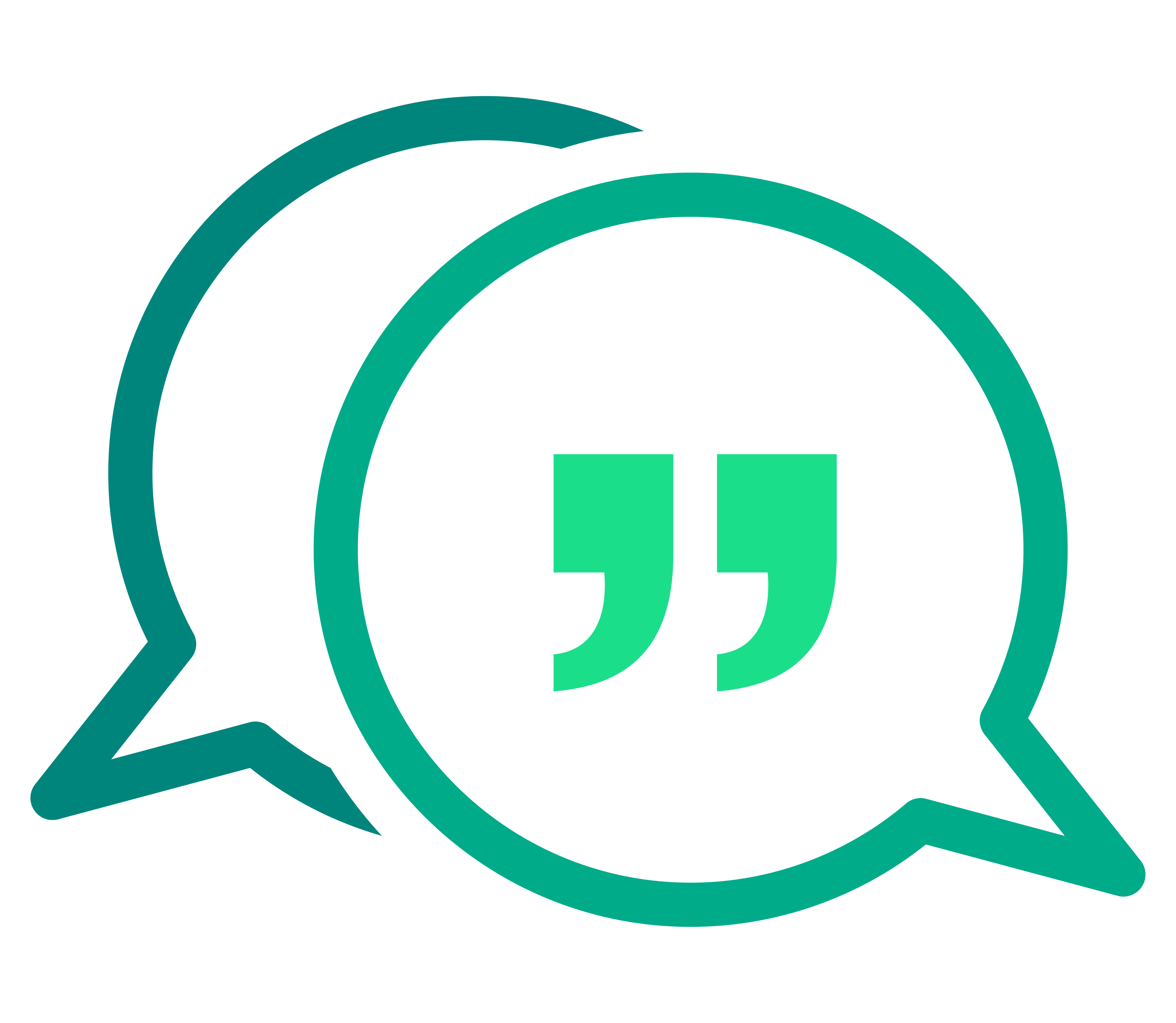 Use the graphene opportunity to change the game for a more efficient, responsible et sustainable industry and society.

While the climate crisis is a reality and a challenge for humanity, we're optimistic. Graphene is part of the solution. BLACKLEAF produces its graphene in the most sustainable way with the best level of quality and in high quantities.

BLACKLEAF will propose this material to the whole industry (cost competitive) to make final products more competitive and greener. Everyday, we improve our production process and develop new graphene based solutions.

Our engineering team is fully dedicated to the up-coming industrial challenges and we are convinced that graphene stands as a true answer for a better place to live.
BLACKLEAF accepts the huge challenge to spread graphene everywhere in the world.
Yannick LAFUE
Yannick is co-founder and CEO of BLACKLEAF. He has a wealth of experience in managing technology companies and is passionate about innovations that have a positive impact on the environment. With a clear vision for the future, he is guiding the company towards achieving its ambitious mission.
Housseinou BA
Housseinou is co-founder of BLACKLEAF. As Chief Technical Officer (CTO), Housseinou is responsible for designing and optimizing the company's graphene production processes. With a strong background in research and development of new technologies, Housseinou brings invaluable expertise to the team.
Co-founder & scientific advisor
Cuong PHAM-HUU
Cuong is co-founder of BLACKLEAF.
He is a recognized expert in the field of graphene and is tasked with advising BLACKLEAF on the latest trends in research and development. With over 20 years of experience in scientific research, Cuong brings a strong technical knowledge to the company.