Affordable graphene to meet industrial expectations (cost, quantity and quality). 
We supply our partners with high quality graphene dispersed in a water-based solution at the most competitive cost.
Our graphene can be used for a large range of applications.
New applications can also be thought via our patented coating solution. Large surface compatible and applicable with conventional equipment (spraying tool, painting brush, dip-coating …), our coating solution do not require any surface preparation.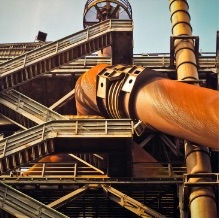 Preventive coating
Intrinsic graphene properties have allowed BLACKLEAF to develop a unique expertise on anti-corrosion coatings. These coating can also directly be applied on rusted surfaces.

The graphene based anti-corrosion coatings can also bring additional properties to the surfaces like hydrophobicity, oleophobicity or anti-fouling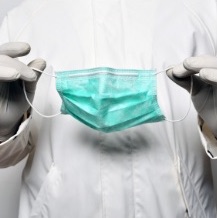 Filtration
Textiles or polymers can be easily graphene coated to manage the overall porosity, provide specific functions, apply a local heating …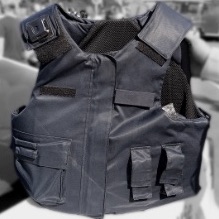 Mechanical
reinforcement
Beside coating methods, BLACKLEAF is also capable to incorporate its FLG in various resins (PU, PP, PE and many others) to improve the mechanical resistance of such polymers.

Based on water-based solution, BLACKLEAF is also able to bring graphene in concrete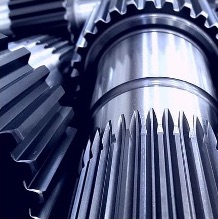 Lubrication and tribology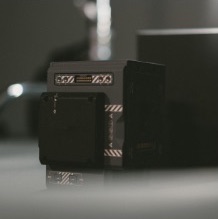 Energy storage
BLACKLEAF has demonstrated its ability to coat metallic surfaces for fuel cells production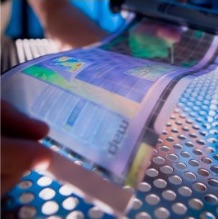 Electronic
Flexible devices can be easily manufactured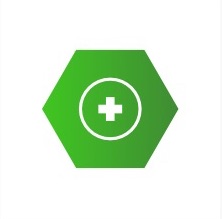 Others
Textiles or polymers can be easily graphene coated to manage the overall porosity, provide specific functions, apply a local heating …
For collaboration or to know more about our
innovations and technology