Graphene coating
applications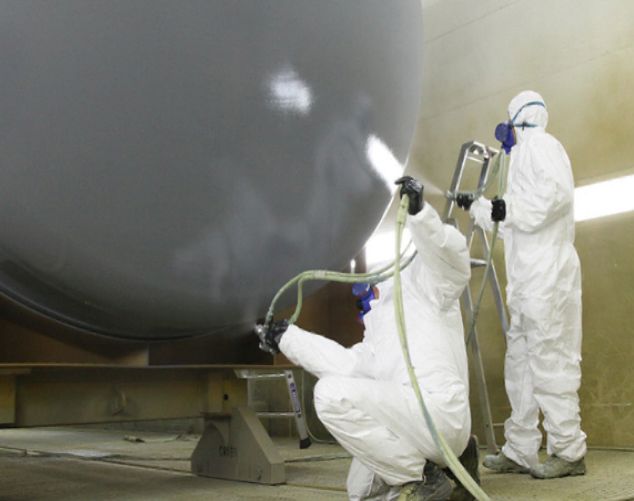 BLACKLEAF has developed a patented solution enabling to apply the as-synthetized FLG material on any kind of host substrates including polymers metals ceramics and glass.

Various applications can be addressed like fast surface heating/cooling, high anti-corrosion properties with unprecedented performances, fuel cell manufacturing, tribology (noise, anti-wear)
QUALIFIED MATERIAL COMPATIBLE
Our coating solution allow the production of efficient composites on any substrates without modifying the pristine properties of the host substrates. This approach represents an outstanding input, especially for industrial applications where qualified materials are used.
SIMPLE, COST-EFFECTIVE & EASY-TO-TRANSFER
The coating routes are compatible with conventional equipment, i.e. paint-brushing, airbrushing, or dip-coating.

A patented
solution

On any kind of
host substrates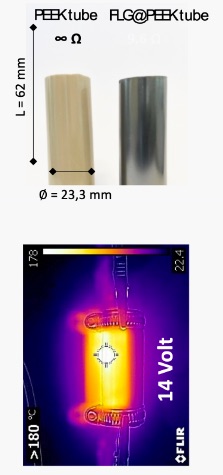 For collaboration or to know more about our
innovations and technology