COST EFFECTIVE
GRAPHENE SOLUTION
Our FLG production process is disruptive and way-ahead the competition allowing to meet the industrial expectations in terms of cost, quality (no additive, no defects and low O2 content) and quantities. Our "Coca-Cola" production recipe is based on an ecofriendly production process based on a 98% water-based solution.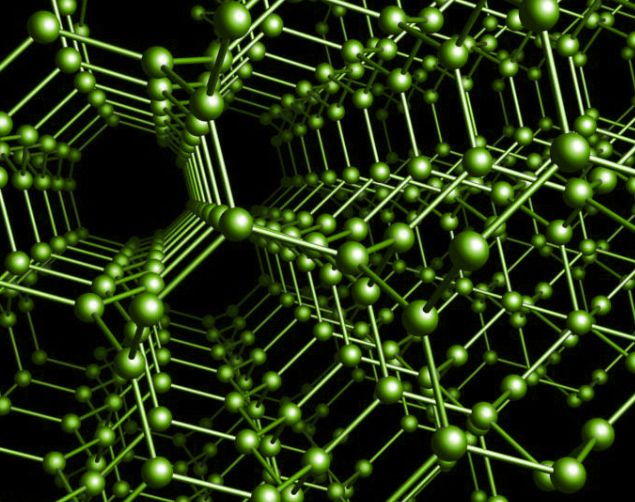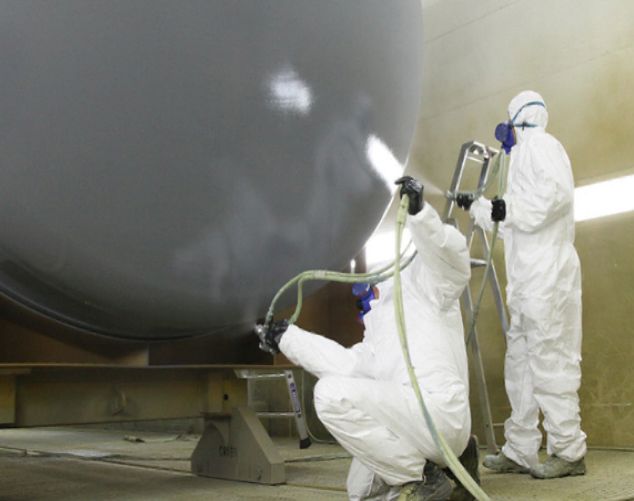 GRAPHENE COATING
APPLICATIONS
BLACKLEAF offers an easy-way to coat any materials & geometries with graphene material :
do not require any surface preparation
easy to apply with conventional equipment (eg spraying tool)
brings highly efficient performances
on polymers, metals, ceramics and glass etc…
Fast surface heating/cooling applications or high anti-corrosion properties can be addressed with unprecedented performances.