Make graphene affordable &
reshape industrial applications
BLACKLEAF brings a revolution to
the graphene world via:
Green, cost-effective
and large-scale
production capacity
Revolutionary graphene
coatings on every
host-substrate
Graphene to reshape the conception of thousands of products

Heat management
Surface heating
De-icing
Hydrate prevention
Fire-retardant

Preventive
Coatings
Anti-Corrosion
Anti-fouling
Hydrophobic and oleophobic
Anti-electrostatic

Filtration
Filter functionalization
Water waster-filtration
Porosity management

Mechanical
reinforcement
Concrete composite
High performance
balistic composite
Ceramic-based composite

Lubrication and
tribology
Tribological applications
Improved lubricant
Filtration

Energy Storage
and conversion
Batteries
Supercapacitors
Fuel cells

Electronics
2D Antennas
Flexible Electronics
Transparent electronics

Other areas
and many more...
BLACKLEAF makes graphene affordable.
Based on a disruptive and proprietary "Coca-Cola" method, BLACKLEAF produce Few Layer Graphene with the best quality dispersed in a 98% water-based solution.
BLACKLEAF brings to the market a patented solution to coat all materials with graphene for new perspectives & applications.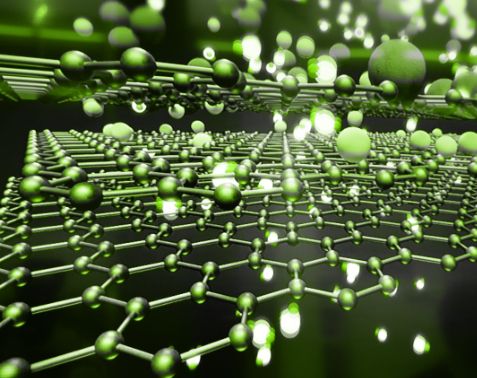 COMPLEMENTARY
TEAM WITH COMMON
OBJECTIVES